50 Year Warranty on all new Asphalt Roofs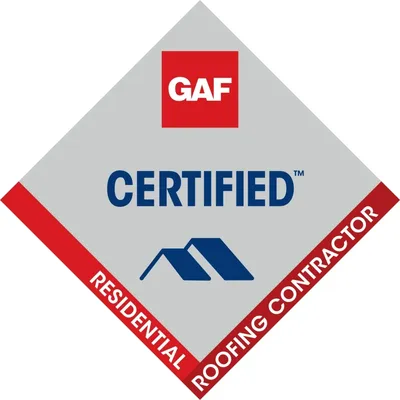 GAF Certified Roofing Contractor
Being a GAF Certified Contractor give us the opportunity to provide our customers with GAF roofing materials that will provide the you the homeowner with a Peace of Mind knowing that you will get a 50 year Limited Warranty from GAF.  
How is this possible?  It is possible by us using GAF products on your home.  GAF warranties and stands by their product.
While this 50 year limited warranty is only for asphalt roofs, it is also transferrable.
We acheive this by providing you the homeowner with GAF Roof Deck Protection, GAF Leak Barrier, and GAF Start Strip Shingles
Many of our past customers feel relieved to know that they are covered by our craftsmanship and GAF Limited Warranty.
To set up an appointment or a free estimate call us today at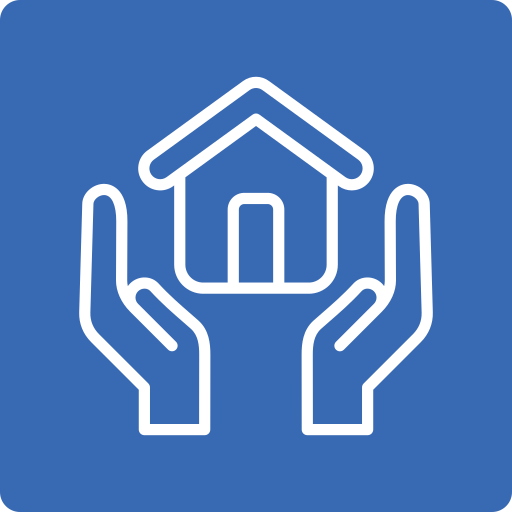 Insurance Claims Assistance
Your insurance provider should cover most forms of weather damage to your roof. As a qualified roofing contractor, we can help speed up the claims process with our thorough roof inspections. Contact us, book an inspection, and we'll come to your location to document the damages. We're detailed in our inspections. We make sure to check for all signs of damage.
Start with a No Obligation Roof Inspection
Peace of Mind Exterior Co. offers our customers our free roof inspections, siding inspections and hail and wind inspections at no cost. Here at Peace of Mind Exterior Co., we like to put our clients' needs first, and we like to think our no-obligation inspection services reflect that fact.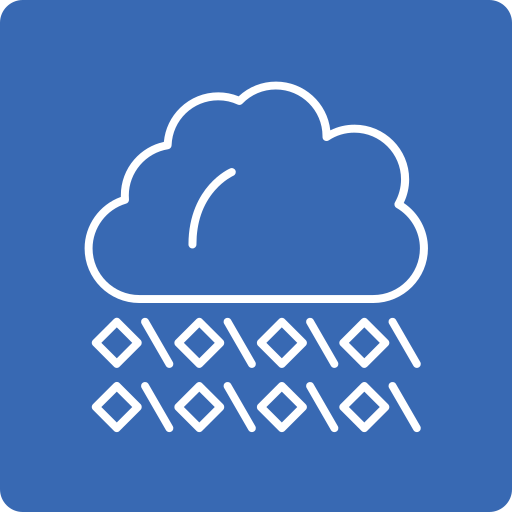 Peace of Mind Exterior Co: #1 Choice for Hail & Wind Damage
Has your roof has experienced storm damage, Peace of Mind Exterior Co. is here to help. We're ready to tarp and protect your home from any further damage. We're ready to restore, guarantee and beautify your home again.