For top-notch roofers in Lake Bluff, IL, trust Peace of Mind Exterior CO. Experienced professionals delivering quality roofing services and satisfaction.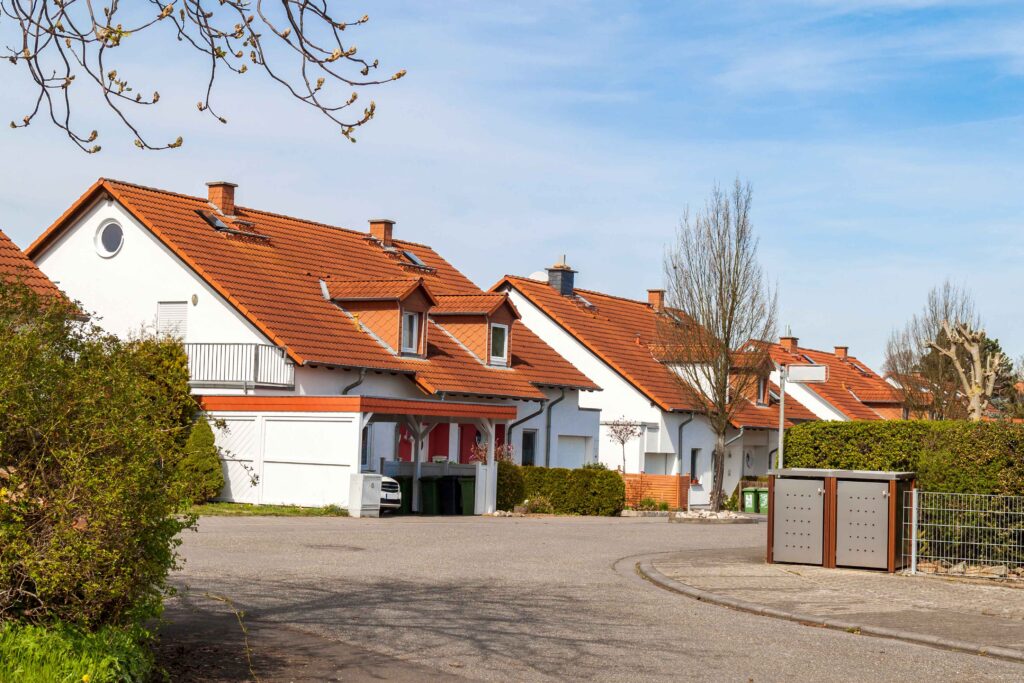 Residential Roofing Services in Lake Bluff
When it comes to safeguarding your home, a sturdy roof is paramount. Our expert roofers at Peace of Mind Exterior CO understand the unique needs of Lake Bluff homeowners. With years of experience, we deliver top-notch residential roofing services that provide both durability and aesthetic appeal. From asphalt shingles to Synthetic roofing, trust us to protect your investment.
Benefits of Our Residential Roofing Services:
Tailored Solutions: We assess your home's specific requirements and recommend the best roofing materials and techniques for long-lasting protection.
Quality Craftsmanship: Our skilled roofers utilize industry-leading practices and materials to ensure your roof withstands the test of time.
Enhanced Curb Appeal: Choose from a wide array of roofing styles and colors that complement your home's architecture, boosting its visual appeal.
Energy Efficiency: We offer options designed to improve energy efficiency, reducing your utility costs and environmental impact.
Peace of Mind Warranty: Rest easy knowing that your investment is backed by our comprehensive warranty, providing you with worry-free protection.
Commercial Roofing Solutions in Lake Bluff
At Peace of Mind Exterior CO, we recognize that commercial properties demand specialized roofing solutions. Our dedicated team is equipped to handle the complexities of commercial roofing projects in Lake Bluff, ensuring your business remains protected from the elements. Whether it's a flat roof or a pitched roof, we have the expertise to get the job done.
Why Choose Our Commercial Roofing Services:
Customized Approach: We understand the diverse needs of businesses. Our team devises tailored solutions that meet your specific requirements and budget.
Minimal Disruption: We work efficiently to minimize downtime for your business operations, ensuring a seamless roofing process.
High-Quality Materials: We source premium commercial-grade materials that are designed to withstand the demands of Lake Bluff's climate.
Code Compliance: Our experts are well-versed in local building codes and regulations, ensuring your commercial roof meets all necessary standards.
Long-term Investment: Our commercial roofing solutions are built to last, providing your business with a durable, reliable roof that stands the test of time.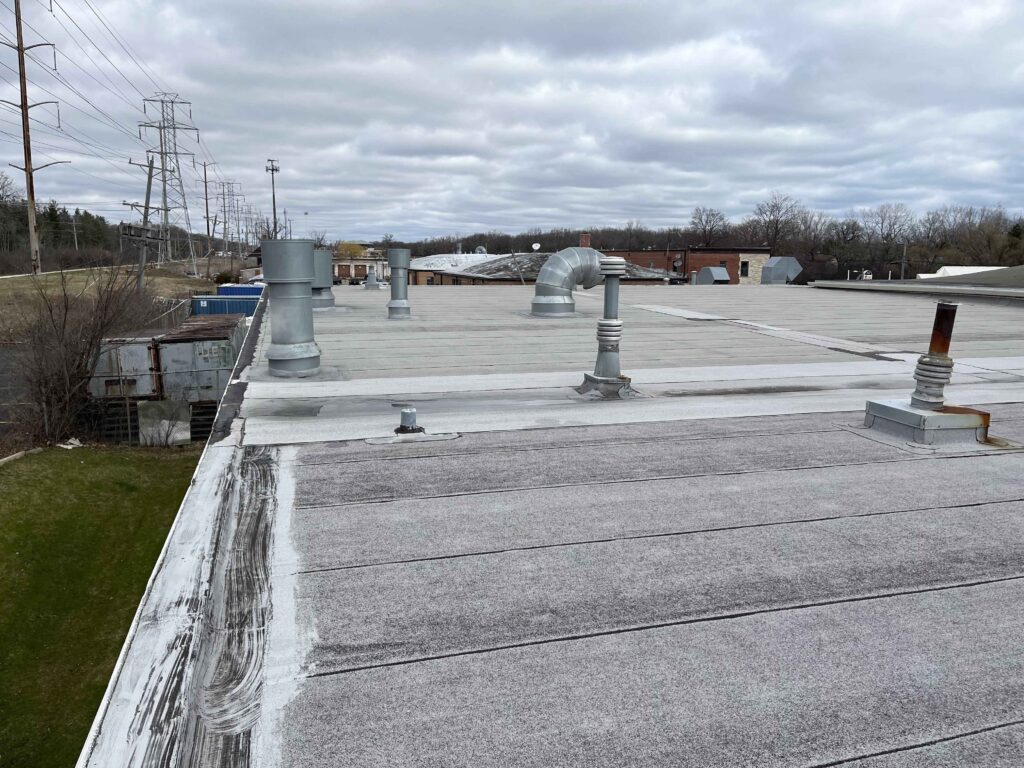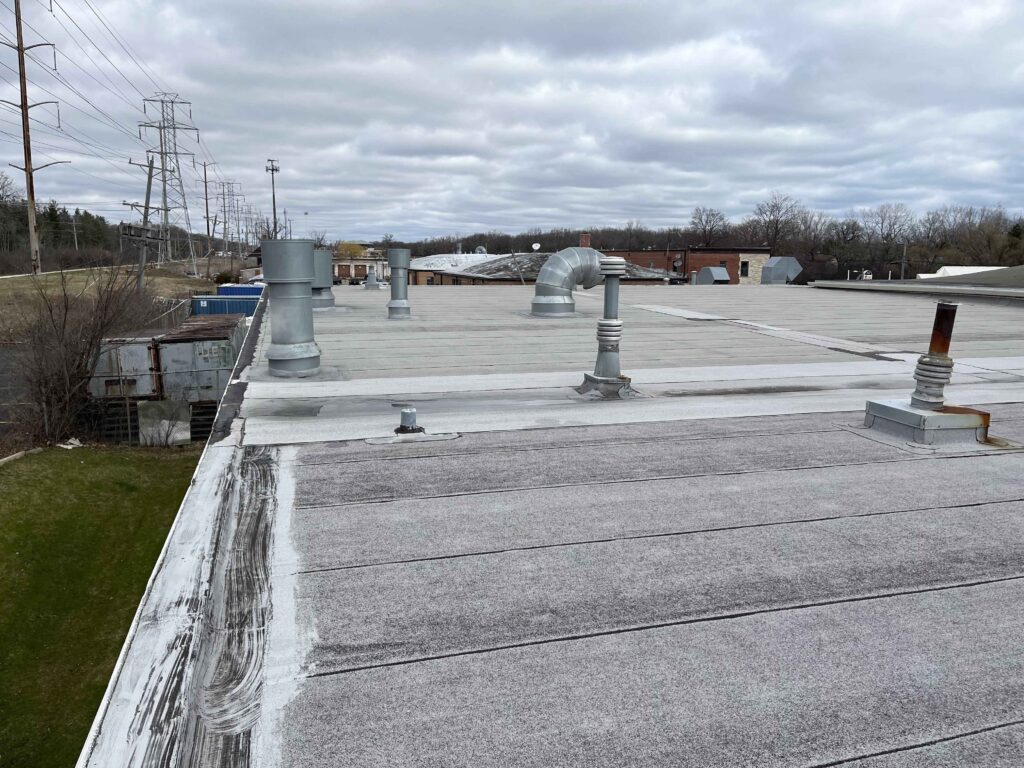 Commercial roofs typically have a larger surface area and support a more complex ventilation system. As a result, commercial roofs require specialized knowledge and experience. Commercial roofing presents many of the same challenges as residential roofs due to differences in design, materials, and the larger area they must cover. Our approach to maintenance requires more hands-on labor – no shortcuts! At PEACE OF MIND EXTERIOR CO, we have the knowledge and experience to handle any commercial roofing project. Contact us today to learn more about our services and how we can help you with your commercial roofing needs.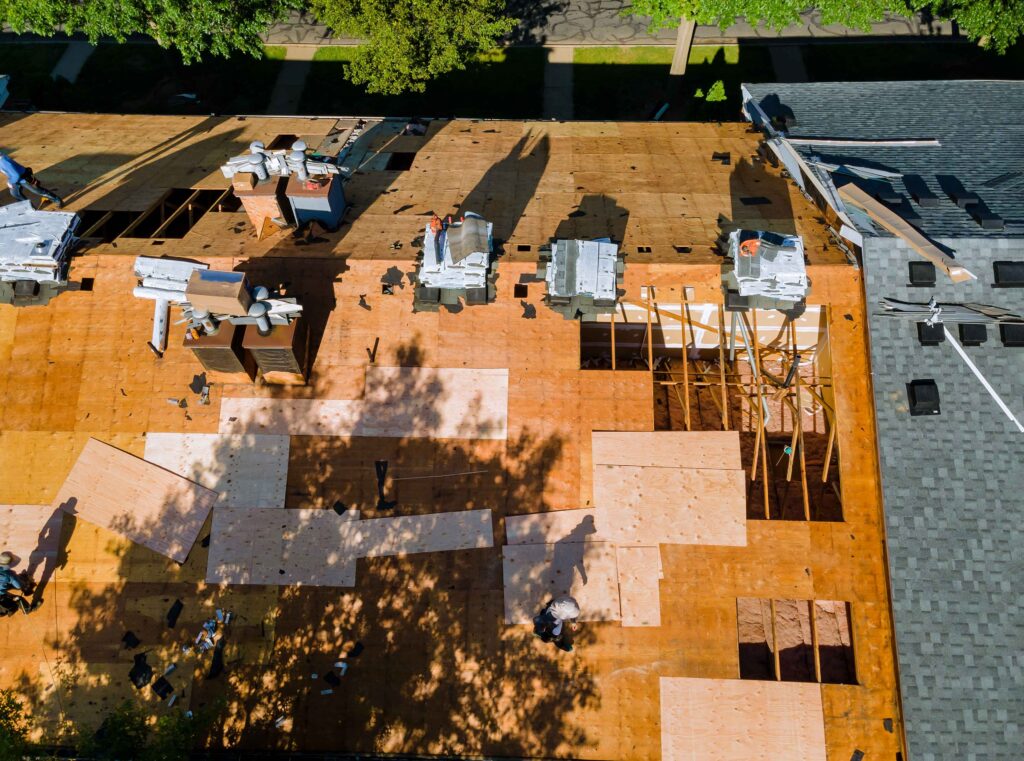 We understand that a roof replacement can be a big investment, but it's also a crucial one. Your roof is one of the most important parts of your home or business, protecting your property and everyone inside from the elements. If your roof is showing signs of wear and tear or has reached the end of its lifespan, it's time to consider a roof replacement.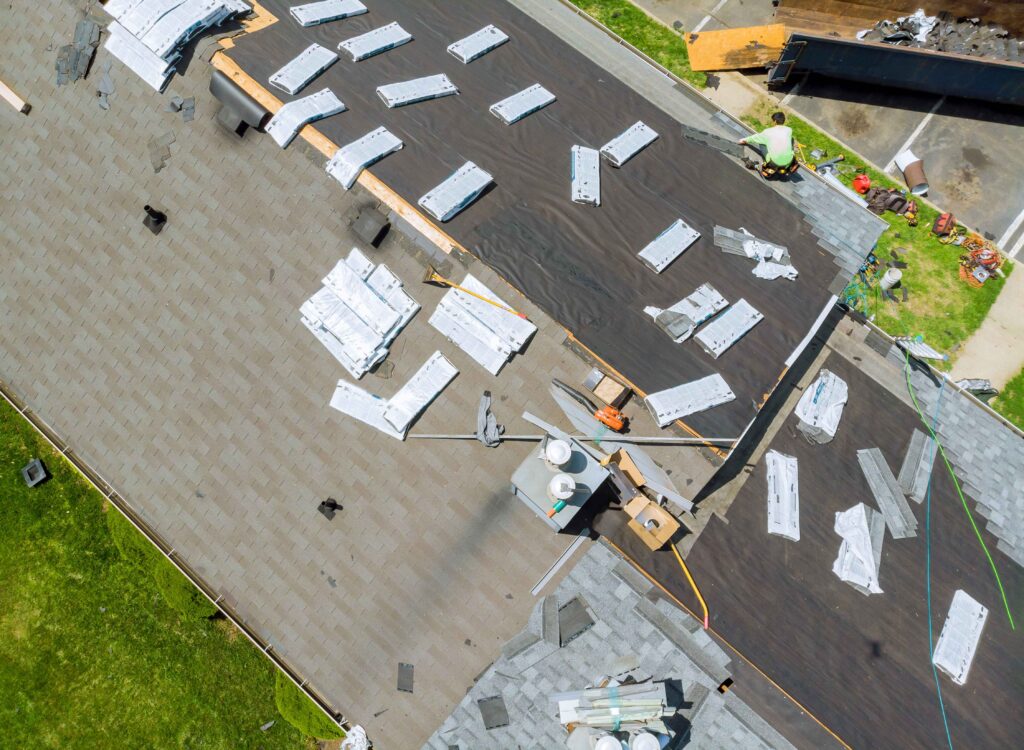 Roof Repair Services in Lake Bluff
When unexpected damage occurs, prompt roof repairs are essential to prevent further issues. Peace of Mind Exterior CO offers comprehensive roof repair services in Lake Bluff, addressing leaks, missing shingles, and other common issues. Our skilled technicians act swiftly to restore the integrity of your roof.
What Sets Our Roof Repair Services Apart:
Rapid Response: We understand the urgency of roof repairs. Our team is on standby to address your concerns promptly and efficiently.
Thorough Inspections: We conduct detailed assessments to identify the root cause of the issue, ensuring a comprehensive and lasting repair.
Quality Materials: We use high-grade materials to guarantee that our repairs not only fix the problem but also fortify your roof against future issues.
Cost-effective Solutions: Our goal is to provide cost-effective solutions that offer long-term benefits, saving you money in the long run.
Transparent Communication: We keep you informed throughout the repair process, providing clear explanations and updates on the progress of the work.
Siding Replacement Services in Lake Bluff
The exterior of your home plays a crucial role in its overall protection and aesthetic appeal. Peace of Mind Exterior CO offers expert siding replacement services in Lake Bluff, providing homeowners with durable and visually appealing solutions. Whether you're looking to enhance your home's curb appeal or improve its insulation, our team has the expertise to transform your property.
Advantages of Choosing Our Siding Replacement Services:
Enhanced Durability: Our high-quality siding materials are designed to withstand the harsh Lake Bluff climate, ensuring long-lasting protection for your home.
Improved Energy Efficiency: Upgrading your siding can lead to increased insulation, reducing energy costs and creating a more comfortable indoor environment.
Customized Design Options: Choose from a wide range of siding styles, colors, and textures to achieve the look that complements your home's architecture and your personal taste.
Low Maintenance Solutions: Our siding options require minimal upkeep, allowing you to enjoy a beautiful exterior without the hassle of constant maintenance.
Professional Installation: Our skilled technicians ensure precise installation, guaranteeing a seamless and visually appealing finish that adds value to your property.
We know that choosing a siding contractor can be a bit uneasy. That's why we offer free inspections. During the complimentary inspection, we will provide various siding options, give industry insights, and address any questions. We work with multiple siding materials, including vinyl, fiber cement, and aluminum, allowing us to cater to your specific preferences and requirements. Our comprehensive services ensure that your home's siding is in optimal condition and maintains its aesthetic appeal. We prioritize attention to detail and precision to ensure that your siding is installed flawlessly, enhancing the overall appearance and functionality of your home. With our expertise, you can trust that your siding project is in capable hands.
Gutter Replacement Services in Lake Bluff
Well-maintained gutters are essential for directing rainwater away from your home's foundation and preventing costly water damage. At Peace of Mind Exterior CO, we offer professional gutter replacement services in Lake Bluff to ensure your property remains safeguarded against water-related issues. From seamless gutters to gutter guards, we have the expertise to install a system tailored to your needs.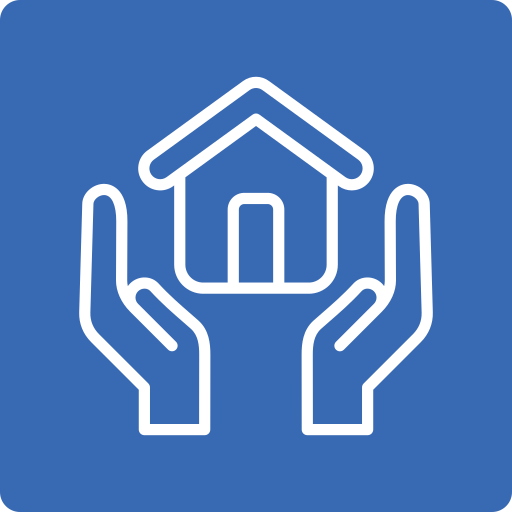 Insurance Claims Assistance
Your insurance provider should cover most forms of weather damage to your roof. As a qualified roofing contractor, we can help speed up the claims process with our thorough roof inspections. Contact us, book an inspection, and we'll come to your location to document the damages. We're detailed in our inspections. We make sure to check for all signs of damage.
Start with a No Obligation Roof Inspection
Peace of Mind Exterior Co. offers our customers our free roof inspections, siding inspections and hail and wind inspections at no cost. Here at Peace of Mind Exterior Co., we like to put our clients' needs first, and we like to think our no-obligation inspection services reflect that fact.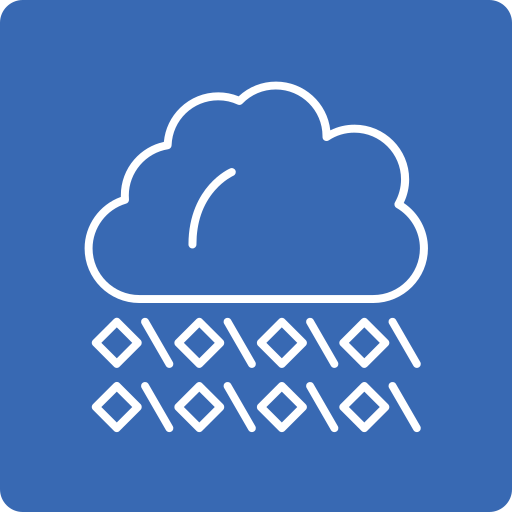 Peace of Mind Exterior Co: #1 Choice for Hail & Wind Damage
Has your roof has experienced storm damage, Peace of Mind Exterior Co. is here to help. We're ready to tarp and protect your home from any further damage. We're ready to restore, guarantee and beautify your home again.