For top-notch roofers in Buffalo Grove, IL, trust Peace of Mind Exterior CO. Experienced professionals delivering quality roofing services and satisfaction.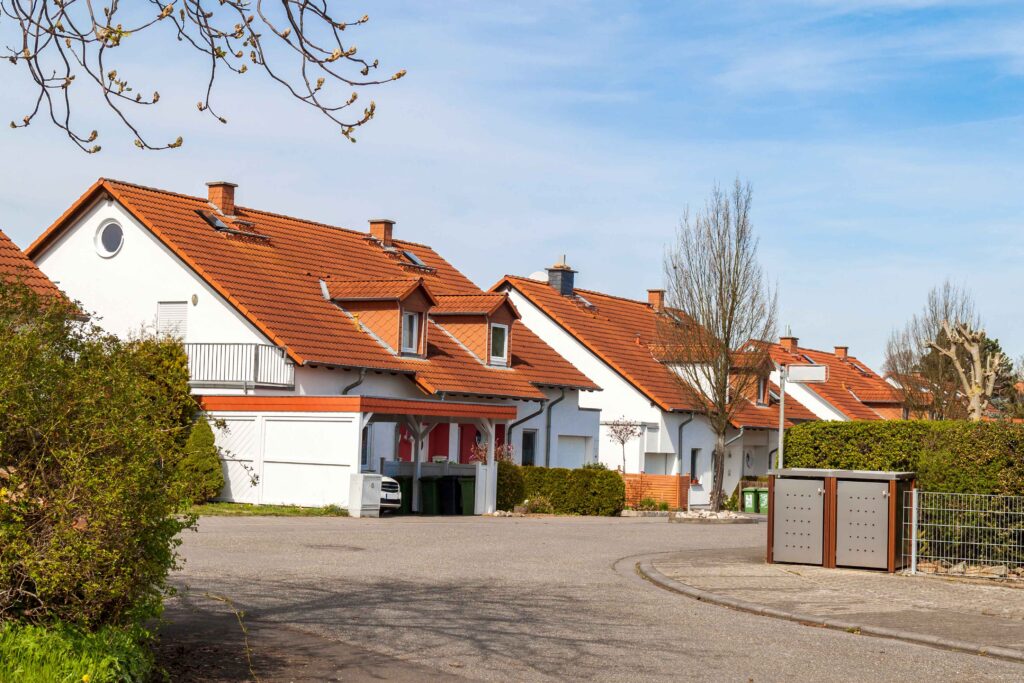 Residential Roofing Services in Buffalo Grove, IL
Elevate Your Home with Expert Roofing: Our residential roofing services are tailored to provide durable, aesthetic, and long-lasting solutions that enhance the curb appeal and protect the integrity of your home.
Customized Roofing Solutions: We understand that every home is unique. Our experts work closely with you to design a roofing system that matches your style, preferences, and budget.
Quality Materials for Lasting Protection: We use top-grade materials and employ industry-best practices to ensure your residential roofing stands strong against Buffalo Grove's diverse weather conditions.
Professional Installation for Peace of Mind: Our skilled technicians are trained to deliver precise and efficient installations, guaranteeing a roof that offers reliable shelter for years to come.
Roofing Repairs and Maintenance: In addition to installations, we provide comprehensive repair and maintenance services to address any issues promptly and keep your roof in optimal condition.
Commercial Roofing Solutions in Buffalo Grove, IL
Protecting Your Business Investment: Our commercial roofing services are designed to safeguard your business property, providing a secure environment for operations.
Tailored Roofing for Commercial Spaces: We understand the unique requirements of commercial properties. Our team customizes solutions to meet the specific needs and budget constraints of your business.
Durable and Resilient Roofing Materials: We source and utilize high-quality materials that are built to withstand the demands of commercial settings, ensuring longevity and reliability.
Efficient Installation for Minimal Disruption: We value your time and productivity. Our expert technicians work efficiently to minimize any interruptions to your business operations during the roofing process.
Commercial Roof Repairs and Maintenance: Our commitment doesn't end with installation. We offer ongoing maintenance and repair services to ensure your commercial roofing remains in top-notch condition, providing uninterrupted protection.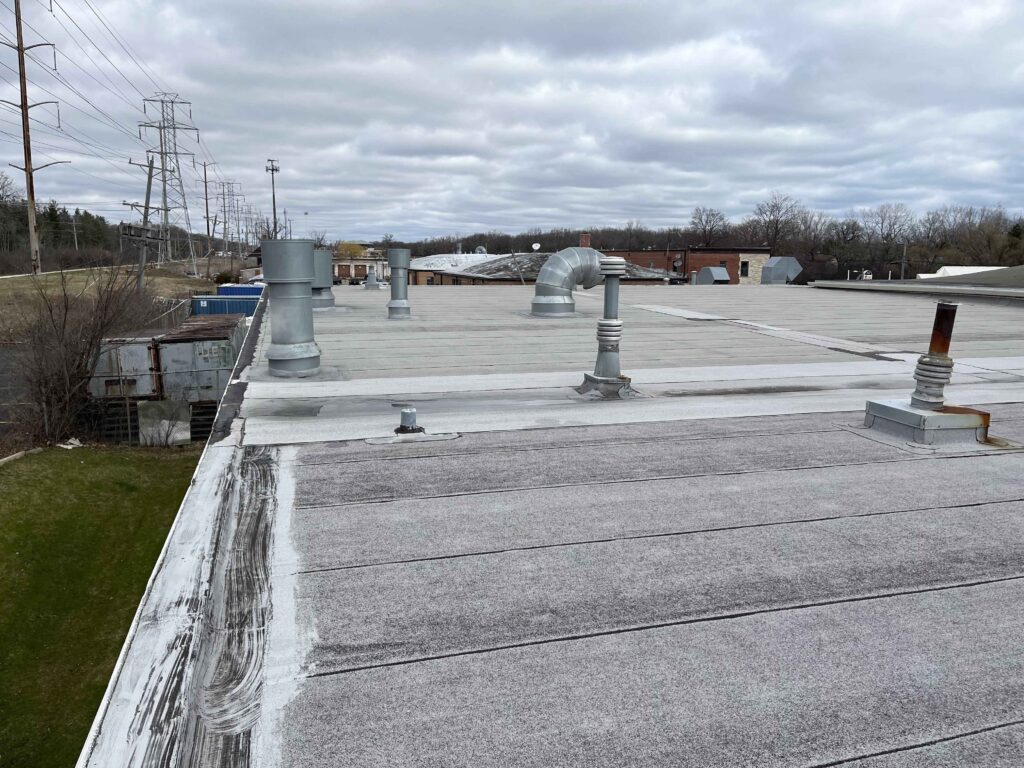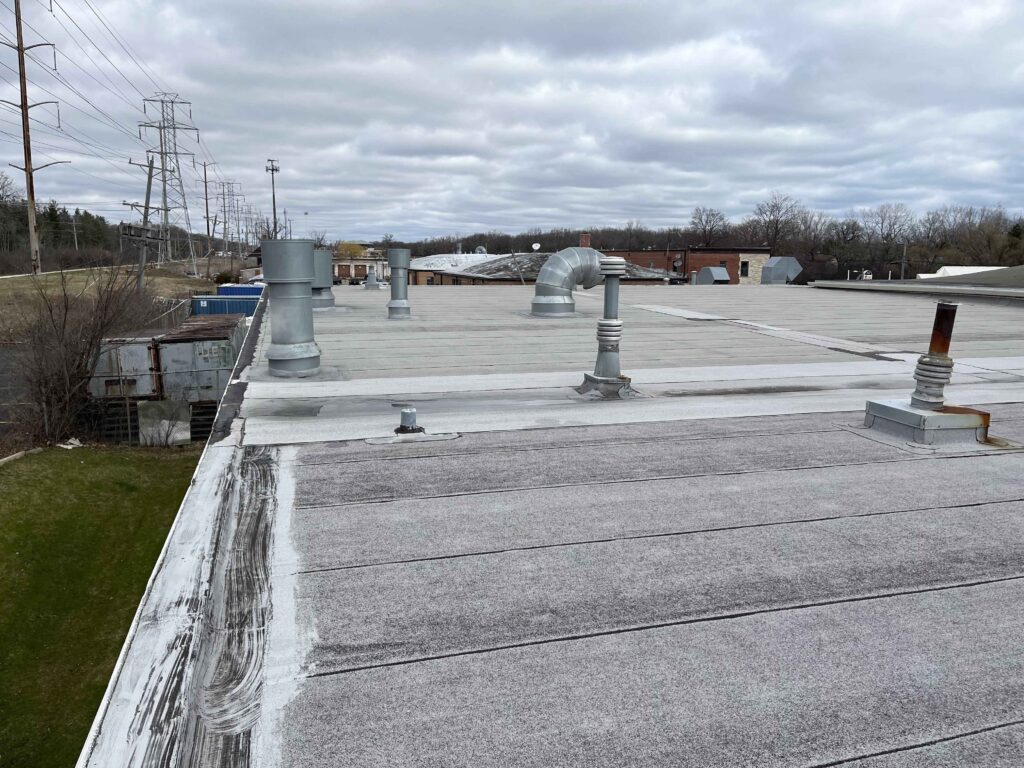 Commercial roofs typically have a larger surface area and support a more complex ventilation system. As a result, commercial roofs require specialized knowledge and experience. Commercial roofing presents many of the same challenges as residential roofs due to differences in design, materials, and the larger area they must cover. Our approach to maintenance requires more hands-on labor – no shortcuts! At PEACE OF MIND EXTERIOR CO, we have the knowledge and experience to handle any commercial roofing project. Contact us today to learn more about our services and how we can help you with your commercial roofing needs.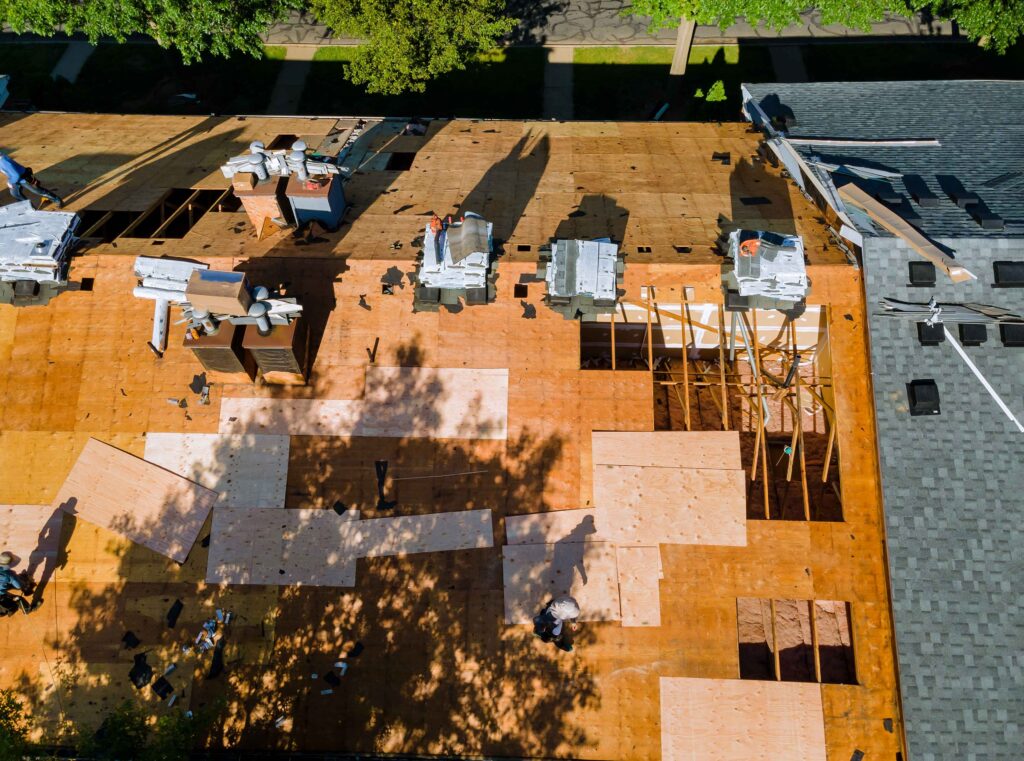 We understand that a roof replacement can be a big investment, but it's also a crucial one. Your roof is one of the most important parts of your home or business, protecting your property and everyone inside from the elements. If your roof is showing signs of wear and tear or has reached the end of its lifespan, it's time to consider a roof replacement.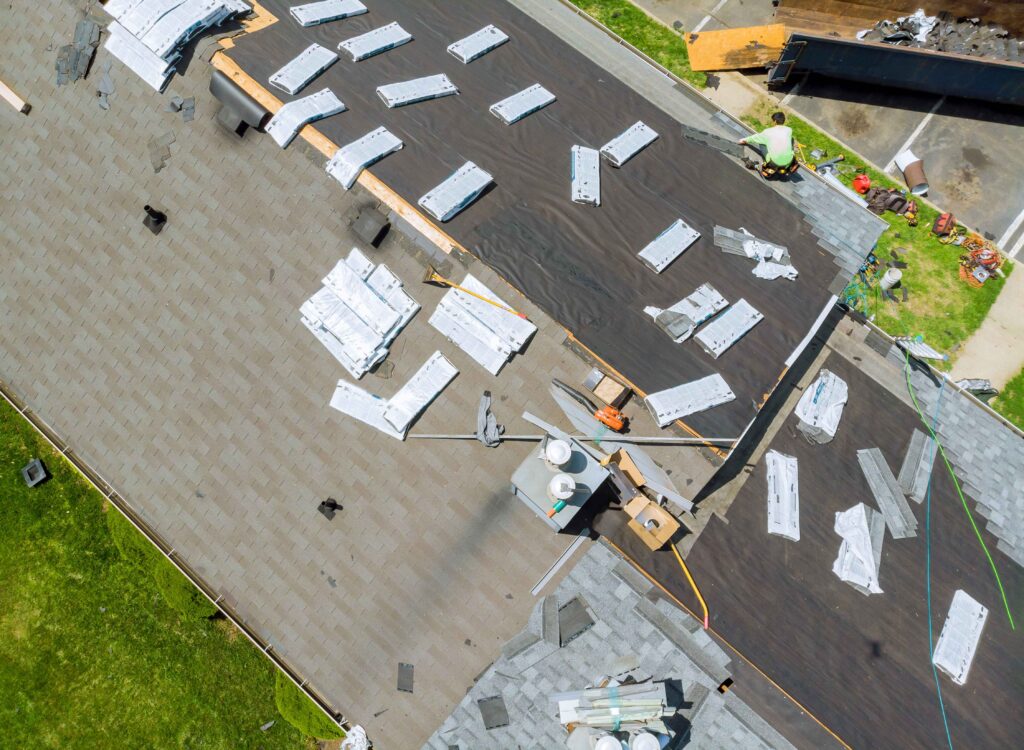 Roof Repair Services in Buffalo Grove, IL
Swift and Effective Roof Repairs: Facing a roofing issue? Our skilled technicians respond promptly, providing expert assessments and efficient repairs to restore the integrity of your roof.
Diagnostic Expertise: We employ advanced diagnostic techniques to pinpoint the root cause of roofing problems, ensuring we address the issue comprehensively.
Seamless Repair Workmanship: Our technicians are trained in the latest repair techniques, ensuring that the solutions we provide are not only effective but also seamlessly integrated with your existing roof.
Emergency Roofing Services: We understand that some issues can't wait. That's why we offer emergency repair services, providing timely relief when you need it the most.
Preventive Roofing Maintenance: Regular check-ups and maintenance can help identify and address potential issues before they escalate. Our roof maintenance services add an extra layer of protection to your investment.
Siding Replacement Services in Buffalo Grove, IL
Enhance Your Property's Aesthetics: Siding replacement is a powerful way to refresh the look of your property. Our experts guide you through the process, offering a range of options to suit your style.
Durable and Weather-Resistant Materials: We offer a selection of siding materials that not only enhance the visual appeal but also provide excellent protection against Buffalo Grove's varying climate.
Professional Installation for Lasting Results: Our skilled technicians ensure precise and secure installations, ensuring your new siding stands the test of time.
Energy-Efficient Siding Options: Upgrade to energy-efficient siding materials that contribute to better insulation and reduced energy costs, all while adding value to your property.
Customized Siding Solutions: Whether you're looking for a modern, classic, or unique aesthetic, we work with you to find the perfect siding option that complements your vision for your property.
We know that choosing a siding contractor can be a bit uneasy. That's why we offer free inspections. During the complimentary inspection, we will provide various siding options, give industry insights, and address any questions. We work with multiple siding materials, including vinyl, fiber cement, and aluminum, allowing us to cater to your specific preferences and requirements. Our comprehensive services ensure that your home's siding is in optimal condition and maintains its aesthetic appeal. We prioritize attention to detail and precision to ensure that your siding is installed flawlessly, enhancing the overall appearance and functionality of your home. With our expertise, you can trust that your siding project is in capable hands.
Gutters Replacement Services in Buffalo Grove, IL
Optimize Water Drainage for Your Property: Well-functioning gutters are crucial in protecting your property from water damage. Our replacement services ensure your gutters perform at their best.
High-Quality Gutter Materials: We offer a range of materials for your gutters, each chosen for its durability and ability to withstand Buffalo Grove's weather conditions.
Precise Installation for Efficient Drainage: Our expert technicians guarantee precise installation, ensuring that your new gutters efficiently channel water away from your property.
Custom Gutter Solutions: We understand that each property has unique requirements. Our team works with you to design a gutter system that matches the specific needs of your home or business.
Gutter Maintenance and Cleaning: To ensure your gutters continue to function optimally, we offer maintenance and cleaning services, preventing clogs and water damage to your property.
For a free consultation and to experience the peace of mind that comes with top-notch exterior services, contact Peace of Mind Exterior Co in Buffalo Grove, IL today.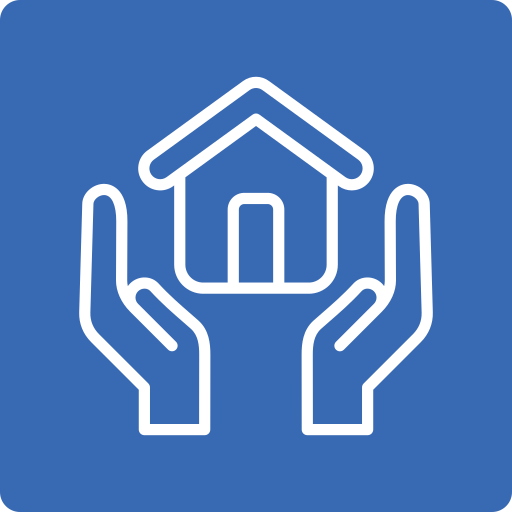 Insurance Claims Assistance
Your insurance provider should cover most forms of weather damage to your roof. As a qualified roofing contractor, we can help speed up the claims process with our thorough roof inspections. Contact us, book an inspection, and we'll come to your location to document the damages. We're detailed in our inspections. We make sure to check for all signs of damage.
Start with a No Obligation Roof Inspection
Peace of Mind Exterior Co. offers our customers our free roof inspections, siding inspections and hail and wind inspections at no cost. Here at Peace of Mind Exterior Co., we like to put our clients' needs first, and we like to think our no-obligation inspection services reflect that fact.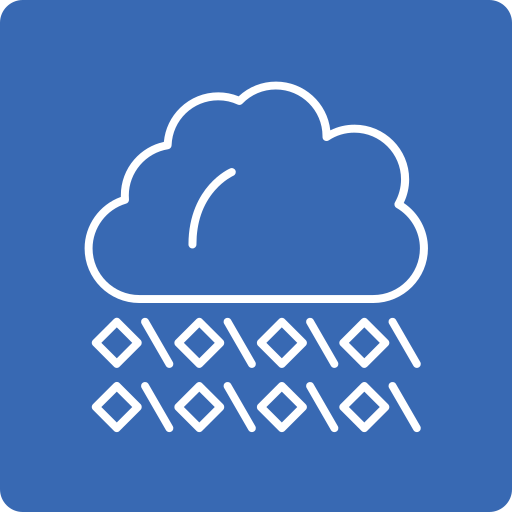 Peace of Mind Exterior Co: #1 Choice for Hail & Wind Damage
Has your roof has experienced storm damage, Peace of Mind Exterior Co. is here to help. We're ready to tarp and protect your home from any further damage. We're ready to restore, guarantee and beautify your home again.